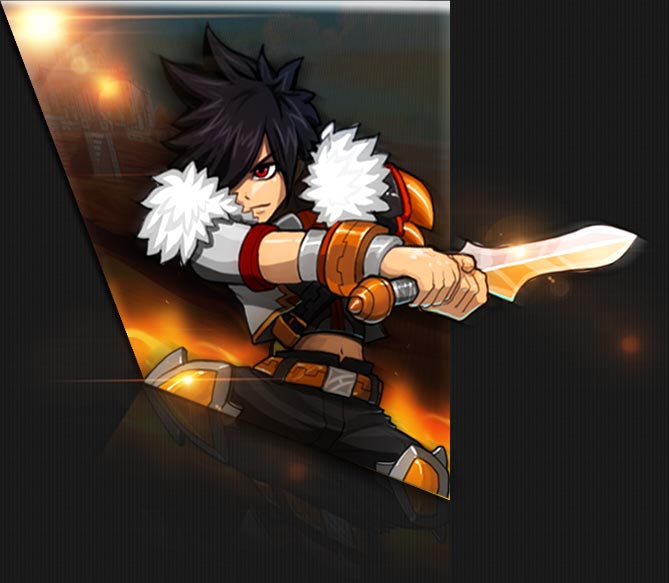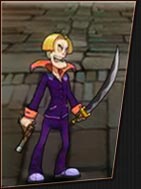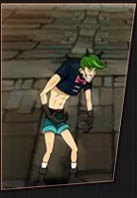 Dear fellows, I believe this is a man in your heart, he reminds of you what is a true friend! Yeah, this man's name is Bonkure-Mr.2! Pockie Pirates has created a transformation system that based on ability of Mr.2! It makes PP much more interesting than ever! Come on guys, just switch to be the infamous pirate that you love!
How to transform:
In this new version, click the button 'Logbook' at the top of interface, you will enter the logbook room:

1). Players can transform to all pirates that they have already recruited.
2). Press transform button to start and it costs 1 normal transformation card or 10 gold to transform.
3). Time of normal transformation is limitless and no attribute. You can click 'return' button to switch back to yourself.
4). Transformation is not working when you are in the battle.
5). Advanced transformation is still under developing and it will come soon.
1. If you recruit an advanced pirate in the bar, this pirate automatically recorded in Logbook.
2. Once you fired an advanced crew member, he/she will still recorded in logbook in stead of going back the bar.
3. Spend 10 gold to recall your fired crew member.
4. Recalled crew member will remain the attribute when you fired him/her.

In this version, those advanced pirates that fired by players will still remain in Logbook instead of going back to Bar. So that players can call them back with spending 10 gold.